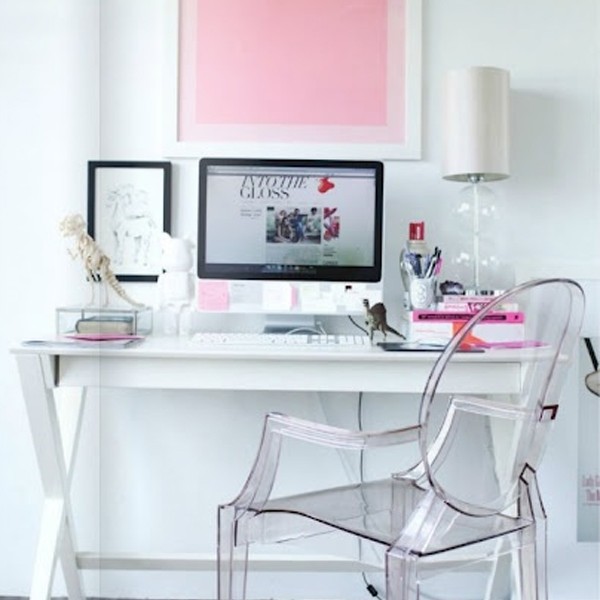 Brand & Social Media Audit
Feel kind of stuck when it comes to branding and content creation for your website and social media platforms? Or maybe you didn't quite have the funds to hire someone to help you with web or logo and graphic design so you did the research and DIY'd your way through your business launch (this is no easy task, so CHEERS to you if this is your situation!).

Either way, it's always helpful to get an outside perspective. Together, we will go through every single one of your platforms, through every page of your website, and focus on expanding what IS working for you, while coming up with a new game plan and simple tweaks for the things that could be improved.
Please complete the inquiry form and we will get back to you ASAP to answer any questions and to set up a call!